By Admin
Pictures: Jawa Motorcycles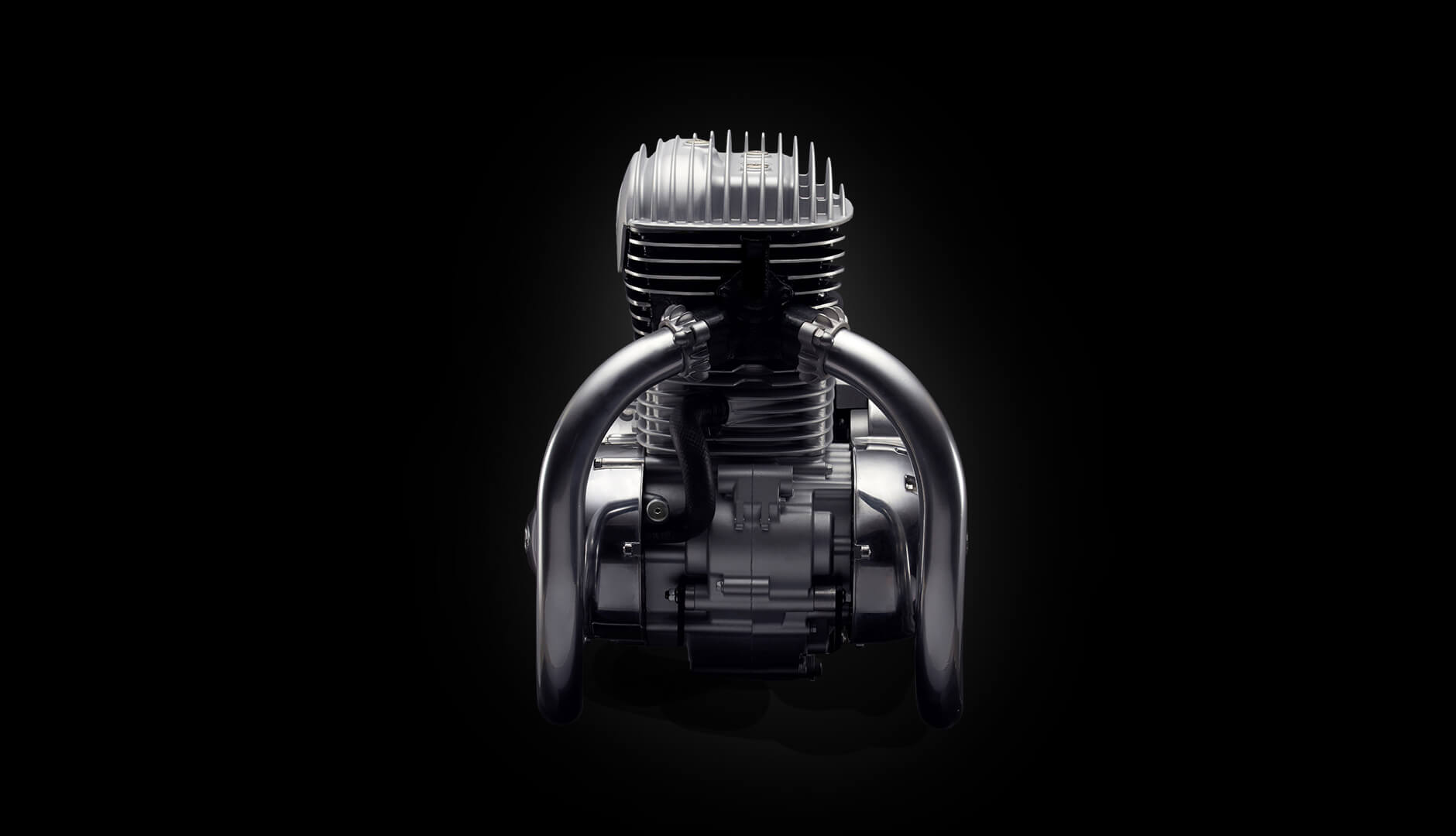 'Oh Yesssss, Legend Reborn', that was our reaction when we saw the all new engine, which still resembles the old but dependable, of Jawa motorcycle.  The design of the engine says it all, as it shows the kind of exercise done by the team from Classic Legend and Mahindra Automotive, the very DNA of the original bike is retained. The engine shows that the feedback of current and past owners has been taken up seriously and it is reflected in pure essence. We are very excited and eager to see how the remaining bike would look like.
Classic Legends Pvt. Ltd. and Mahindra automotive have done quite good research and have come out with an engine which looks promising. The best part was that the current owners and also those who once in their life rode this beautiful motorcycle were contacted and based on their feedback and keeping in mind the current state of norms and technology, a product is on its way to the market which still resembles the actual Jawa. The curves when compared with the original Jawa are almost same and the best part is that the silencers are so similar to the original two-stroke jawa.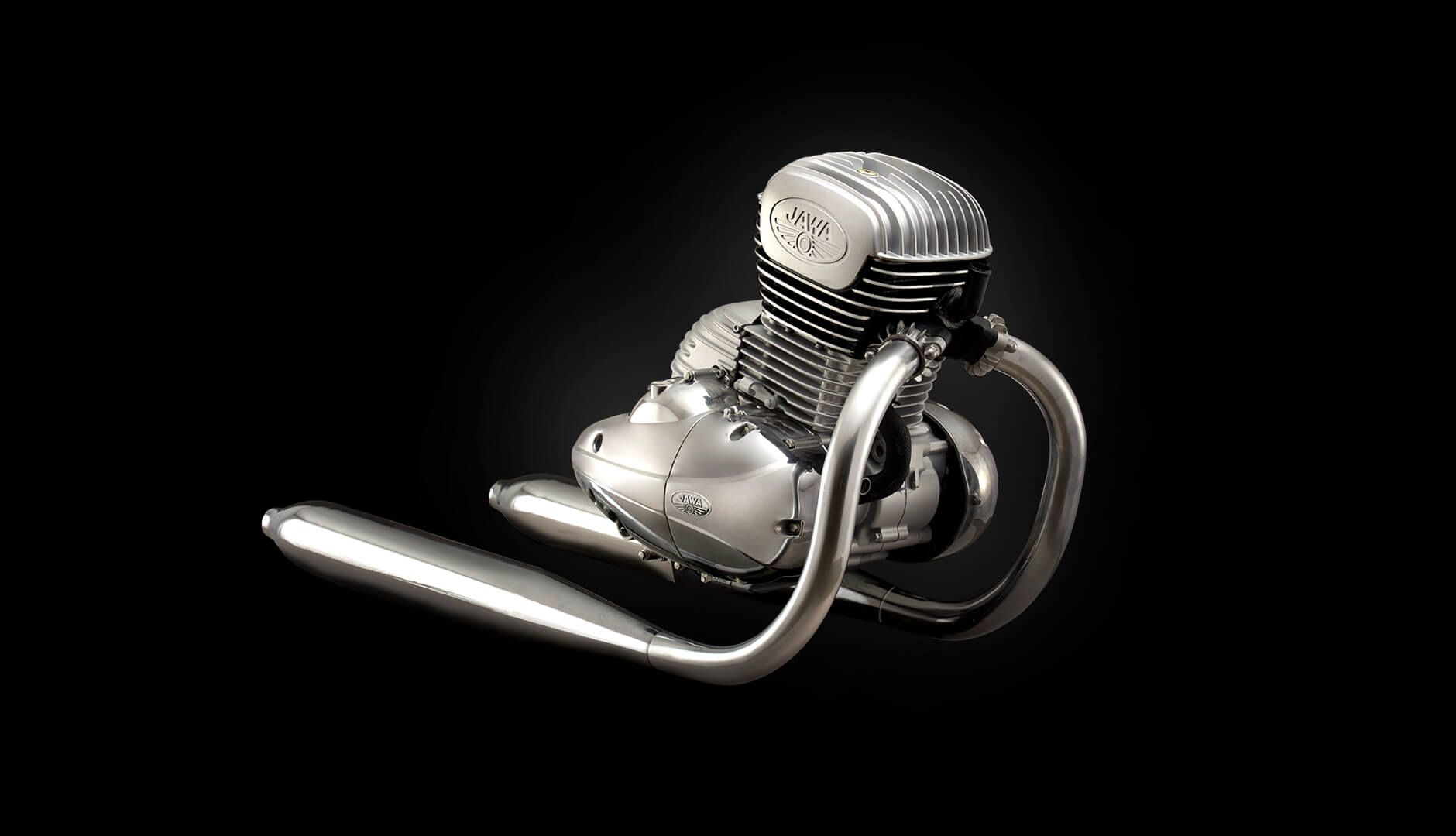 The Engine itself is a piece of an art which is result of collaboration with Italian engineers. It is a 293cc liquid cooled, single cylinder DOHC engine with 27bhp and 28 Nm of torque which means that Jawa will be amazing for long rides and smoother during city traffic but one has to wait for the final product launch. We have heard that the team behind the product has gone miles so that the sound of this beautiful 4 stroke is at par with the original two-stroke engine.
That would be Music to our ears. Waiting eagerly.
And yes if everything goes as planned, we expect the official launch by next month.
#LegendReborn