By Admin
Pictures: Mahindra Automotive

A re-tweet from Mr. Anand Mahindra on 28th July was more than enough for everyone to sit back and be ready for what was called as 'Name-Revealing' event or should we say 'NamKaran' of to be launched MPV which was code named U321. As per the tweet the event was to be held on 31st of July and it happened as planned.

Mahindra Automotive revealed the name of its soon-to-be-launched MPV which in Basque – a sub language of Spanish – means Shark. Scorpio, Bolero, Quanto Verito etc. all of them have letter 'O' as the end except Thar. So, it was expected that Mahindra would come up with a name which has 'O' at the last letter of the name and that has happened here too. Mahindra has named U321 as 'MARAZZO'.

The name means shark and the similarity between car and shark is not upto the name but many design aspects of Marazzo are 'Shark Inspired'. Mahindra while developing Marazzo has involved The Mahindra Design Studio and Italian design house Pininfarina. The 'Shark Inspired' Marazzo has a very aggressive but distinctive front frill which reflects the teeth of Shark. This makes the MPV very aggressive but in a beautiful manner. The tail light completely looks like the tail of a shark and that small antenna literally resembles a sharks fin.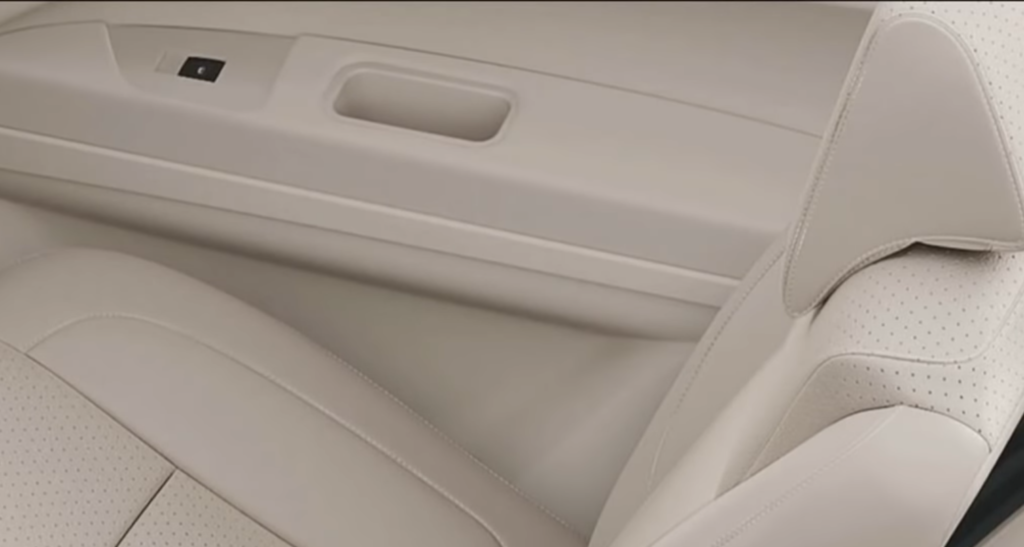 The engine is new and will be efficient, robust and most importantly affordable to maintain. It is nothing what we have seen in the past in other Mahindra products. We expect it to be a 1500cc diesel engine initially. Also, the air-conditioning at the rear is not only 'first in the segment' but also 'first in the industry' which is based on 'Surround Cool Technology'.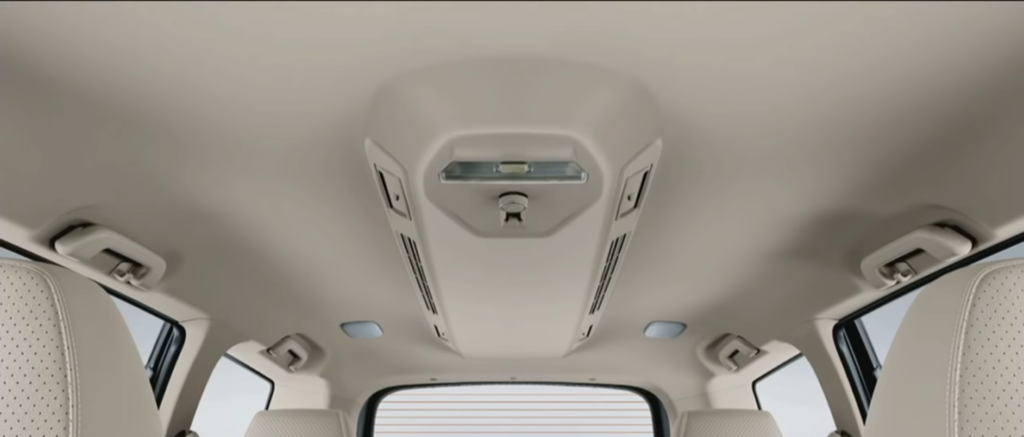 The interior, though an outline was shared, looks smooth and clean. The dashboard, the instrument cluster, the seats and design completely reflect the work which went behind the MPV by Mahindra Design Studio and Pininfarina. The expected date of launch is before Diwali this year i.e. 2018.  Dr. Pawan Goenka, Managing Director, M&M Ltd. said, 'Marazzo is a brand new platform and is not a carry over from any existing product, Marazzo will not replace any of the existing product and it will fit into the current market very feasibly.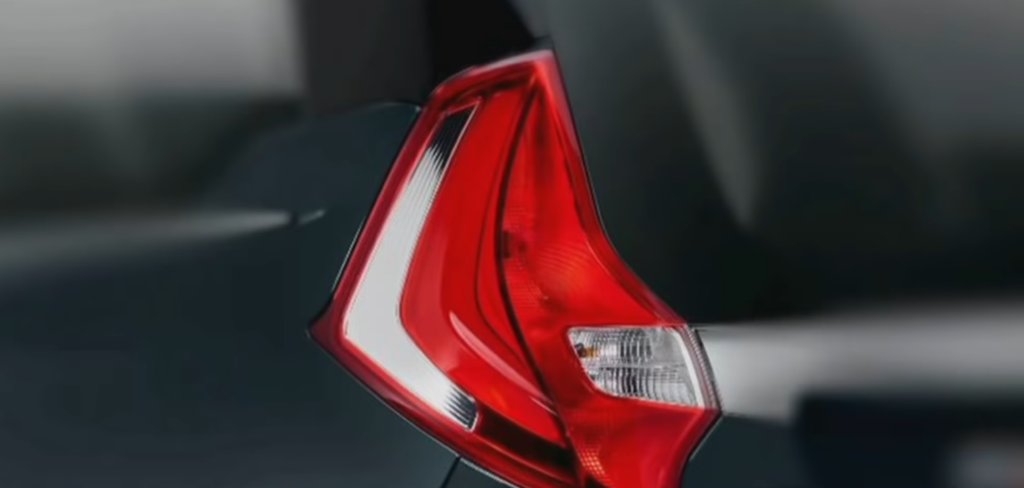 As per Mr. Goenka, 3 cars will be launched this year out of which 2 will launch before Diwali and one after Diwali. Also, the product to be launched after Diwali will be a premium product, namely G4 Rexton, which will be based and will be in direct competition with types of  Maruti Suzuki Nexa premium outlets.