By Admin
Pictures: Shared via Whatsapp
With all the buzz going around for #JawaMotorcycles yet to be launched product, things got a bit more exciting on 31st of October, 2018 when someone circulated pictures of the Test Mule of the Jawa motorcycle which has been registered in Maharashtra. This is normal as the 293cc single-cylinder liquid-cooled DOHC motored motorcycle is going to be launched in Mumbai on 15th November, 2018.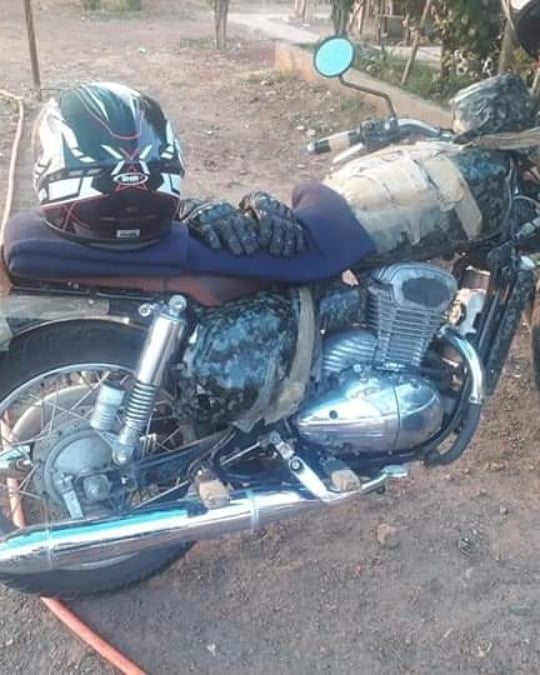 If we are correct then the fully camouflaged motorcycle was being driven to Mumbai, where it will be showcased for the very first time, from Pithampur plant in Madhya Pradesh where it is being manufactured. Recently, Mahindra had shared the glimpse of the all new engine in a media event which filled the market and the lovers of Jawa with excitement.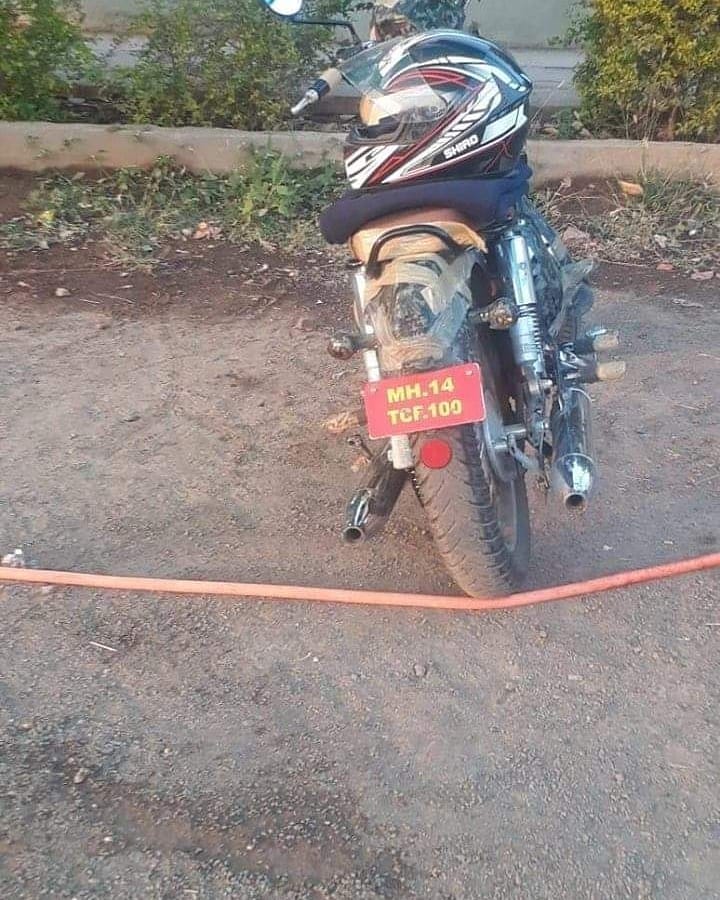 Mahindra is trying hard to keep the price of the final product as competitive as possible and take a bite into #RoyalEnfield's current market share. It should be noted that in the two wheeler market Mahindra has not been that successful with products like Mojo, Gusto etc.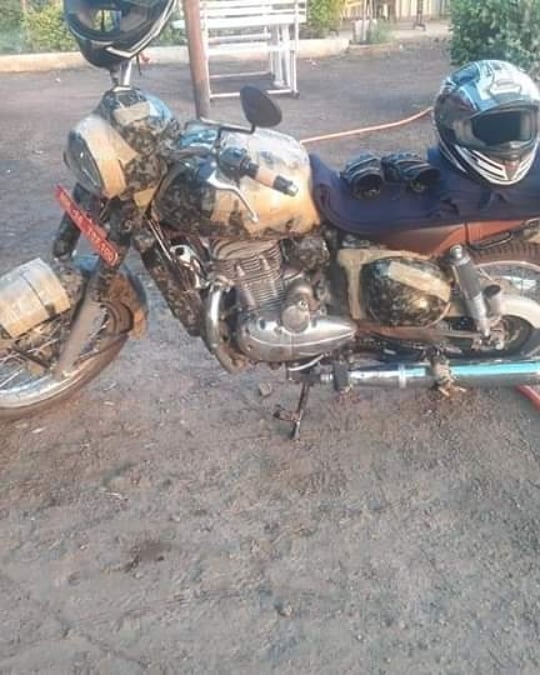 We are eagerly waiting for the launch of the motorcycle and hope that Mahindra will bring back the magic of Jawa which would eventually give a breath of fresh air to Mahindra Two Wheeler's segment.