By Admin
Pictures: TVS Motor Company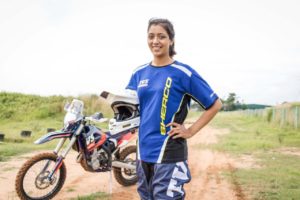 A very positive news for Indian automotive and racing arena. Ms. Aishwarya Pissay from Bangalore has been selected to be a part of four-member squad – consisting of Adrien Metge, Michael Metge and Spaniard Lorenzo Santolino – of Sherco TVS Rally Factory Team for upcoming Baja Arajon world rally 2018. The rally starts from 20th July 2018 and ends on 22nd July 2018 in Spain. It should be noted that Ms. Pissay is the first Indian women factory racer to participate and compete in Baja Arajon. Ms. Pissay shared that this will be her first international rally and is grateful to TVS racing for giving this opportunity to her.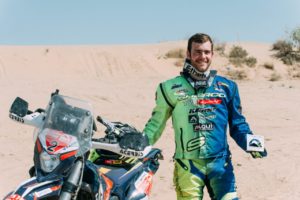 Team Manager – TVS Racing, Mr. B. Selvaraj shared that they are fielding a new team which consists of first Indian woman to participate in Baja World Rally and is waiting to see how the dynamics play out.  Ms. A Pissay has many feathers under her belt which involve winning: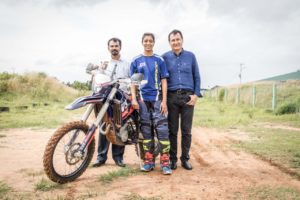 Raid De Himalaya 2017
Dakshin Dare 2017
Indian National Rally Championship (INRC), 2017
TVS Apache Ladies One Make Championship 2017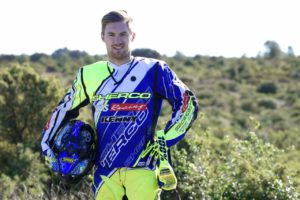 The fact that the team will be using Sherco TVS Rally Factory Team's Dakar machine – RTR 450, takes the whole experience to another level. We wish and hope that team Sherco TVS Rally does great and MS. Aishwarya Pissay tastes a win and makes India proud.
Subscribe to us on
YouTube – www.youtube.com/automotivekeeda
Twitter – www.twitter.com/automotivekeeda
Instagram – www.instagram.com/automotivekeeda
Facebook – www.facebook.com/AMKeeda