By Admin
Pictures: Tata Motors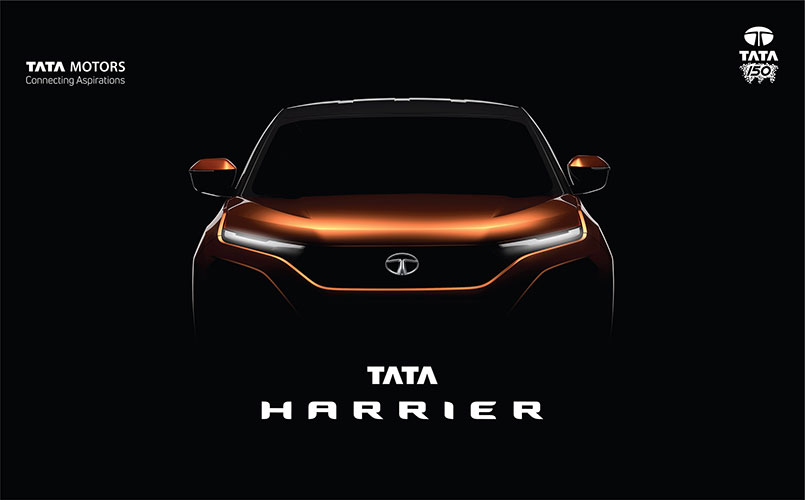 Tata motors had already impressed everyone during the course of 2018 Auto Expo by giving a glimpse of their SUV code named H5X concept. And by naming this SUV as 'Harrier', which sounds quite impressive, Tata has indeed taken the right step towards making a connect with the prospective buyers. With the success of their recent products starting from Tiago to Hexa, Tata is riding high and is leaving no stone unturned for keeping the momentum in their favour.
As per the posts made by Tata Motors on various social media platform, the #Tata Harrier will be launched in the first quarter of the next year. The SUV, as per the company, is based on 'IMPACT Design 2.0' philosophy and offers extraordinary exterior design, thoughtfully and intelligently designed plush interiors, future ready connectivity and best-in-class infotainment.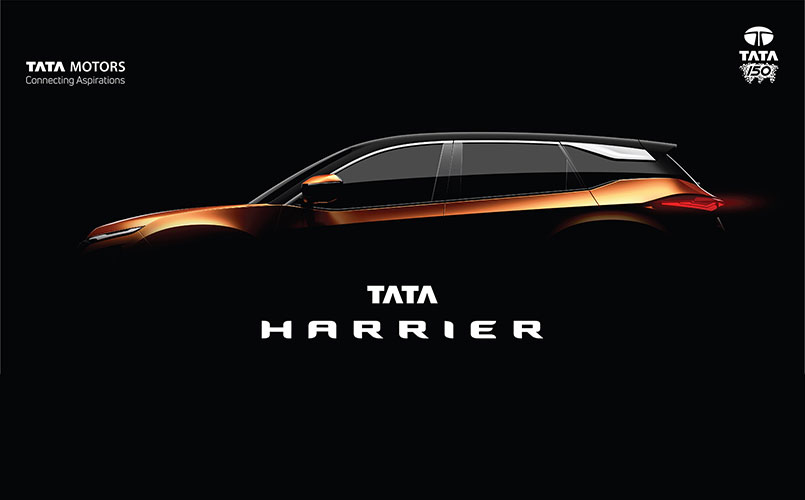 The monocoque SUV is being called as Born of Pedigree as it is engineered on 'Optimal Modular Efficient Global Advance' architecture which is derived from Land Rover D8 architecture. Mr. Mayank Pareek stated that – 'Tata Harrier', yet another game changer, to offer our customers a product, that is not only exciting but that which will take our brand value to the next level.
The company defines the word Harrier as 'A dominant beast imbued with endless stamina and strength. Gifted with unwavering instinct. Effortlessly conquers every challenge thrown its way' and is going quite strong with its marketing. Its now to be seen how Tata Motors would price the SUV so as it helps the company to achieve the desirable targets.